Automatic Copper Elbow Making Machine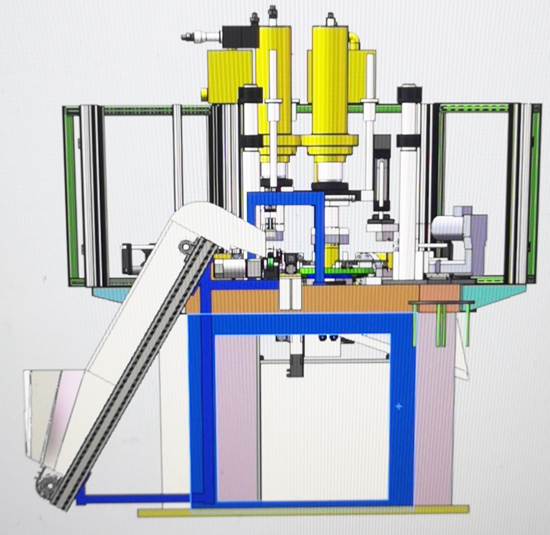 This machine is specially designed for making copper elbows, in turn-table structure, combing push-bending, two-end expanding and two-end ordering (chamfering) together.
This machine is capable for 90° elbow, or 45° elbow, or any other special degree elbow.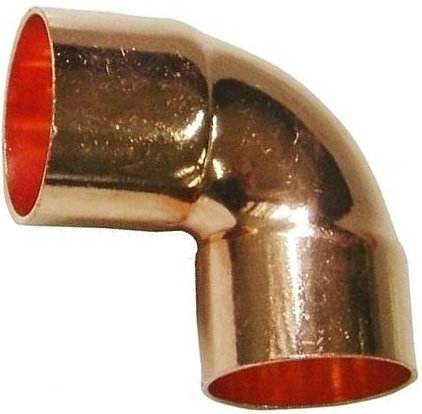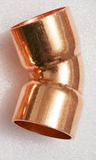 This machine is comprised of automatic elevator feeding device, four-station turn-table, auto unloading device, pneumatic system and PLC control system.
By changing tooling/moulds, different sizes (in same shape) elbows can be produced.
Main technical data:
Item

RDWZ24-4

RDWZ40-4

Graduated turntable

Servo drive, 4 stations

Applicable blank material

Bevelled cut tubes

Applicable copper tube diameter

Max. Φ 24mm

Max. Φ 40mm

Cycle time

6~8.0 seconds

12~20 seconds

Productivity

3600~4800 pcs per 8 hours

1440~2400 pcs per 8 hours

Tube mouth deformation ratio

Less than 3%

Servo motor power for rotating

0.4kW

0.4kW

Servo motor for end ordering

0.75kW x 2

1.1kW x 2

Hydraulic pump motor power

11kW

2 x 18.5kW

Hydraulic pressure

25MPa

Pneumatic pressure

0.5-0.7MPa

Cooling water

0.2~0.3MPa, temperature≤32ºC, flow 120L/min